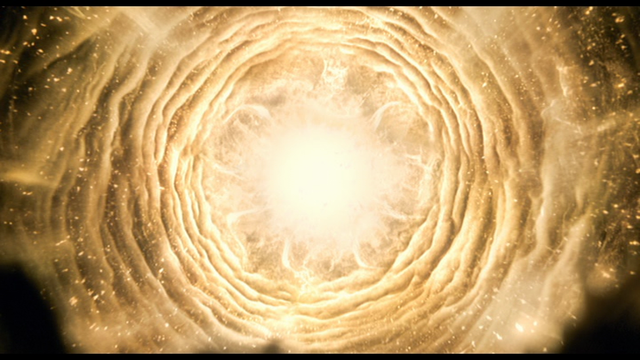 For me, it's difficult to find a greater pleasure than a beautiful film. I created this blog to share films I have enjoyed (as well a few I have not), with the rest of the blog-sphere, and will hopefully share some pretty snazzy screengrabs along the way.
I have studied film for several years, but this is the first time I've decided to try and record my opinions of what I watch.
Sit back, and enjoy.